We are an established creative company evolving to embrace the future.
Established in Canterbury over 35 years ago, Mickle (Print) prides itself in meeting the needs of its customers with a professional and personal service.
Our highly experienced team reinforce core values of customer service and quality in all aspects of what they do.
With all areas of the production process under one roof, any issues that may arise can conveniently be controlled and managed, ensuring we always achieve the highest possible quality. Our goal is to ensure your finished product meets, if not exceeds your expectations.
Located less than a mile from the city centre, with convenient off street parking, our large open-plan offices are the ideal place to discuss your requirements in a relaxed and friendly environment.
At Mickle Creative we are both flexible and accommodating and always happy to discuss your requirements and budget.
Why not contact us today?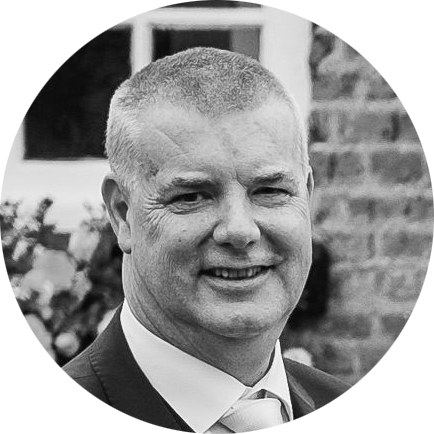 Tim Ashenden
Leader of the Pack. Guiding 'Team Mickle' safely as it transforms and evolves to embrace the future.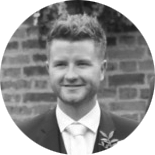 Chris Ashenden
Chris joined the team in 2013 and heads up our signage and vehicle graphics department.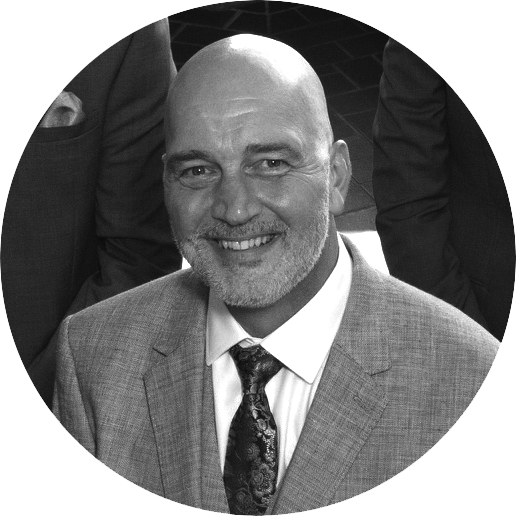 Andy Day
An award winning graphic designer with over 35 years of experience. Andy joined the team in 2017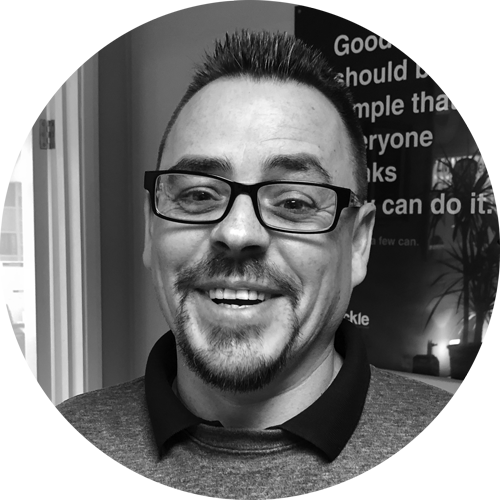 Carl Wallis
With 26 years of experience, what Carl doesn't know about the industry isn't worth knowing.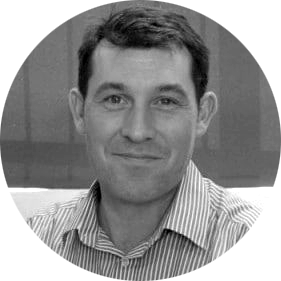 Matt Gore
Our very own Spiderman! Matt designs and creates beautiful websites.
Clare Addison
It all starts with Clare. Customer liaison and project coordinator, Clare is your go to.
Simon Bridgland
As well as being a super talented artist, Simon is also a first class designer and artworker.
Johnny Day
A qualified graphic designer, Johnny also sorts out all things pre-press and print production.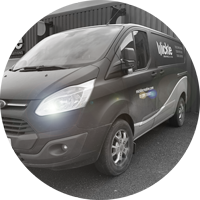 Van Mickle
Trustworthy and reliable. Always ready to deliver the goods, always with a smile.