We are an exciting and evolving full service Design, Print and Web company.
Every great relationship starts with a conversation. Please call, email, or pop in with your requirements. We are open Monday to Friday 9am – 5pm
Cool Design
Why is design so important?
Why do I need it?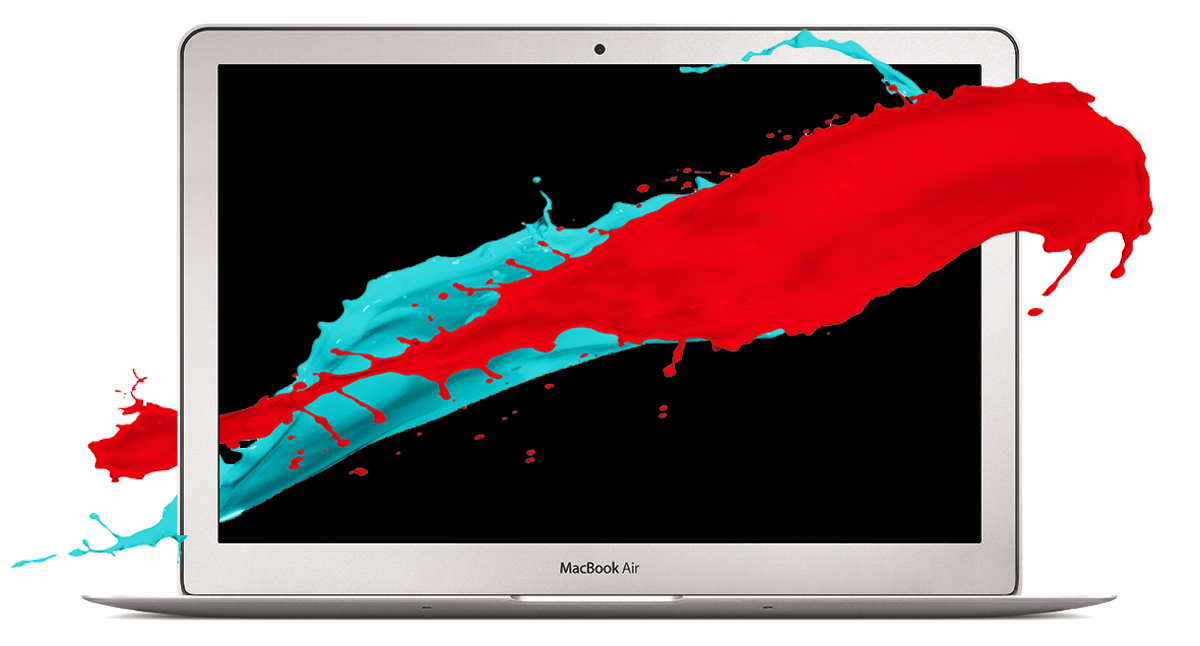 Good design should be so simple that everyone thinks they can do it.
Hot Print
Bring your imagination to life.
Litho or digital, large or small…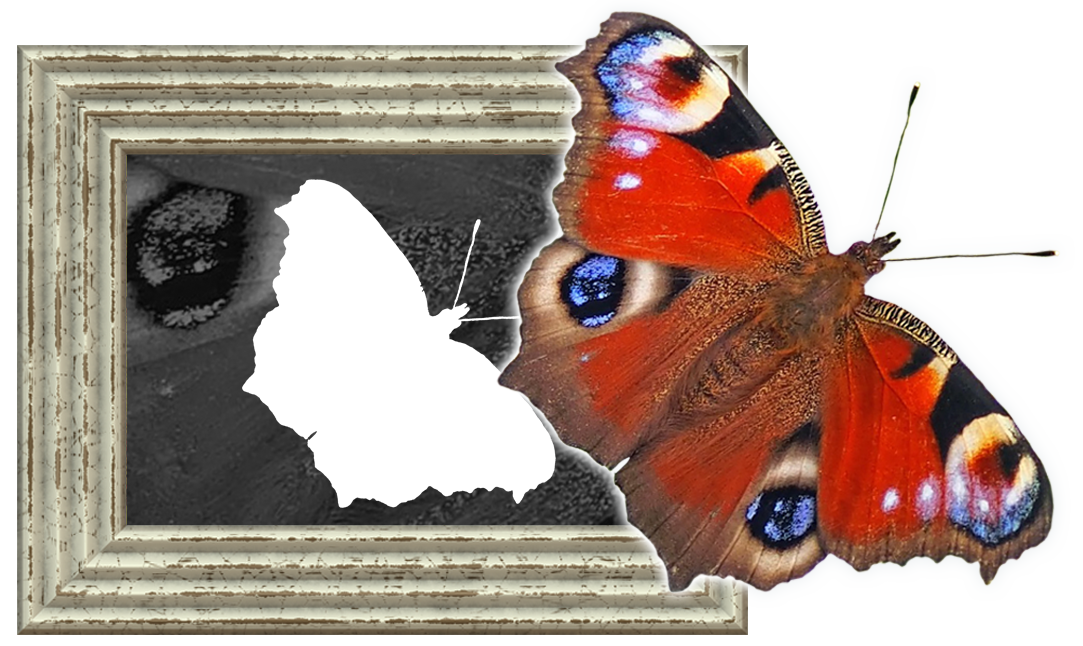 What gunpowder did for war, the printing press has done for the mind.
Join the dots
Hello world!
Stunning website design. Connect now…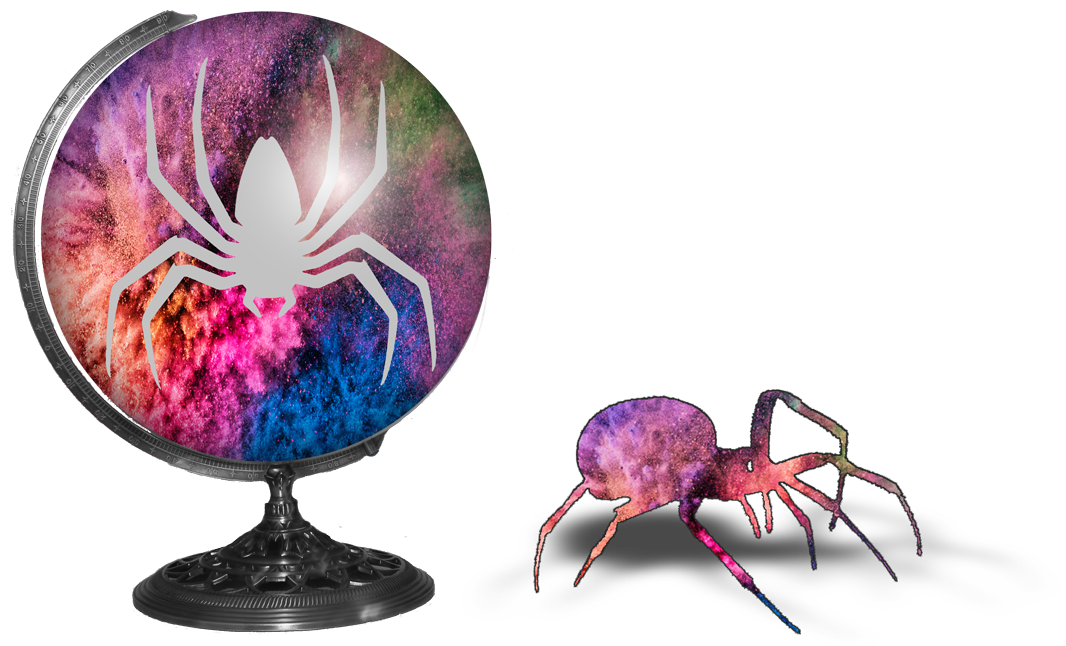 When something is such a creative medium as the web, the limits to it are our imagination.
Get noticed
If you've got it, flaunt it!
Vehicles, signage, clothing – go for it.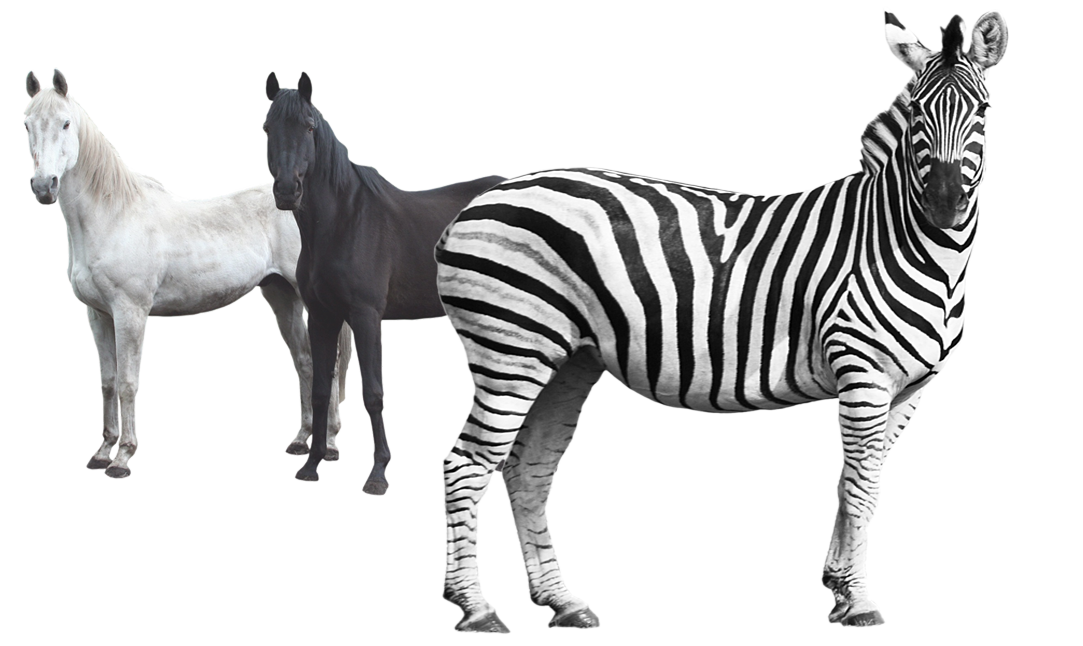 Communicating, made simple.
How can we help you? We'd love to try.