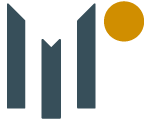 We are an established creative company based in Canterbury, Kent evolving to embrace the future.
Mickle does it all – from branding, vehicle graphics, signage, award winning design and website design and hosting.
Have a look round to see what we do and what we could do for you.
We'd love to hear from you​
Every great relationship starts with a conversation...